Creative Dance
Mondays and Wednesdays 7:30pm – 9pm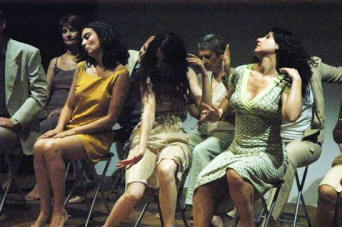 The whole universe is one single dance of life. Starting from the rotation of planets around the sun, to the shamanistic rituals made by the indigenous populations up to the courting dance of the crane, each movement carries within the nature of vibration itself, origin and essence of the entire cosmos.
Creative Dance  is research and rediscovery of the energy of the dance that flows within us at any age and physical condition and awakens fluency, flexibility, confidence and trust in our body, as well as imagination and creativity, giving new life to the language of emotions.
Techniques and improvisation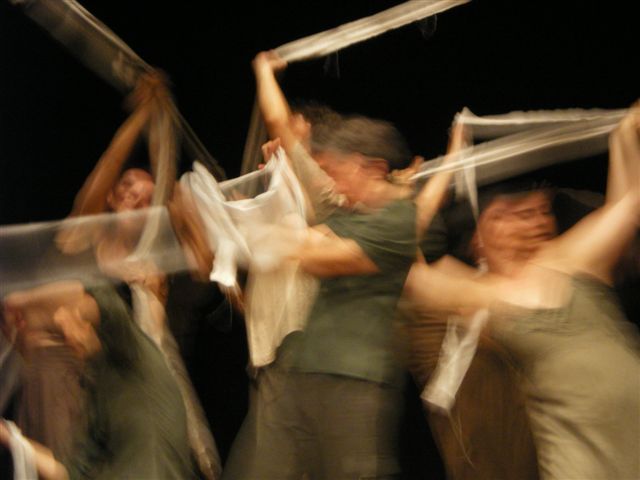 Our body has an ancient memory which finds expression in a great variety of movements and is the instrument we have to experiment and live our continuous change, which is the rhythm of our own lives
Each session includes training to release tensions and tone our body. The techniques being used are Contemporary Dance Theatre (Graham – Botoh), Mime and Avant- Garde Theatre which are integrated with eastern psychophysical disciplines (Qi Gong, Tai Chi, Meditation) and  releasing stress, energy  recharging and creativity enhancing exercises .
Extensive work is dedicated to improvisation and to individual and group creativity to reinforce our communication skills and connect us to ourselves and to the others.
The choreographic workshop, which culminates with a final performance is a fundamental part of the course. A creative and educational path that works on each expressive potentiality, ability to manage individual and group dynamics, communication of emotions to an  external audience, and the magic of being "self and other than itself" in the reality/dream game  of the theater space.
Creative Dance is for everybody.
It's for those who wish to become more aware of themselves, of their body and their creativity. It's for professional dancers, actors, therapists, educators, teachers and social operators, for those who want to have some fun and...  for anybody with a dream to follow.
To participate to the courses no specific preparatory training is required.