" We do not study Dancetherapy to become dancers, but to heal all the fears and become Dance itself "
Annamaria Epifanìa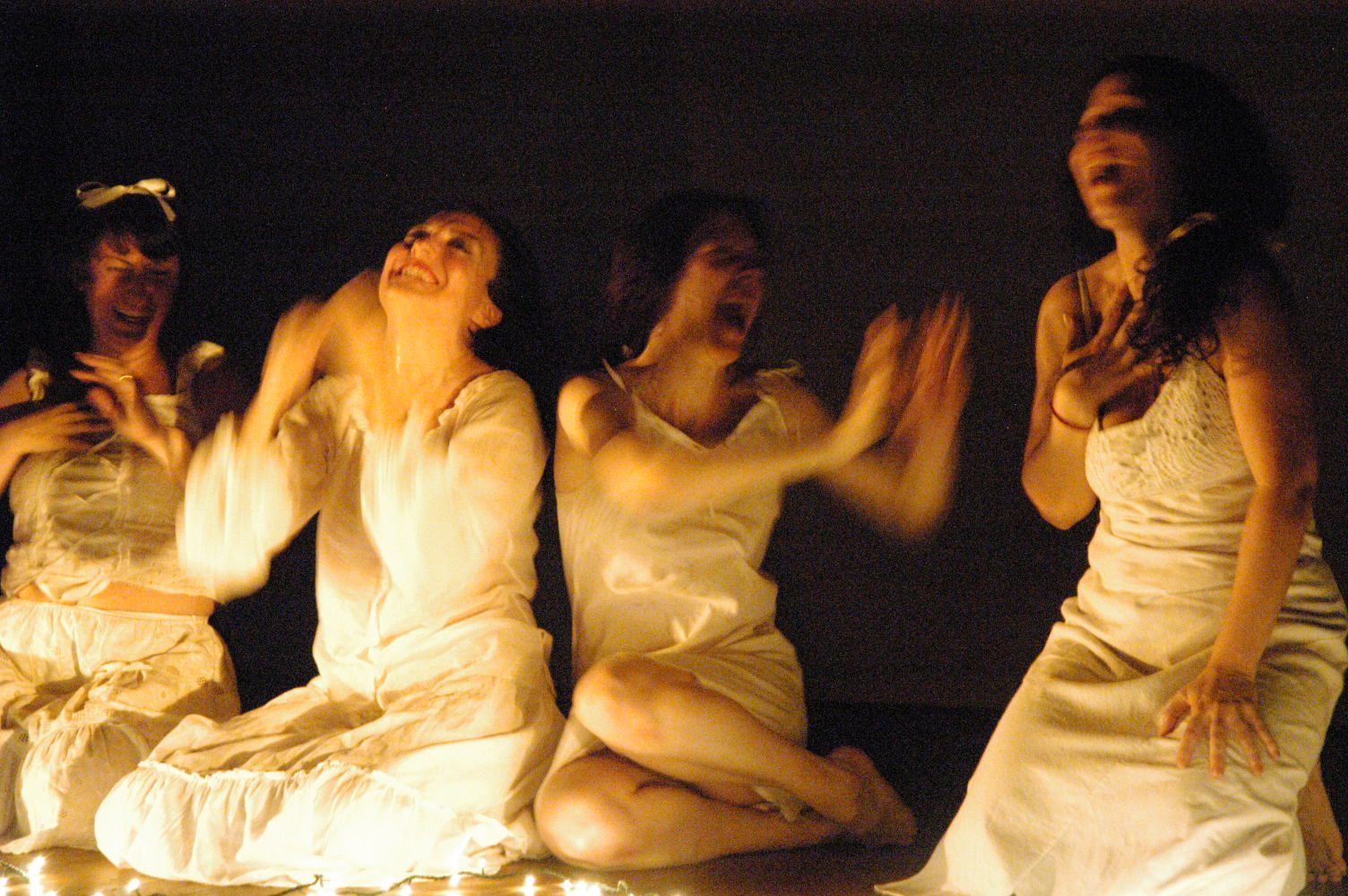 I'll never dance! It starts here, with this expression ... and it is already Dance!
Ignorance has a great potential for something to express.
Dance Therapy is an art that stimulates and develops creativity and self-knowledge through individual and group dynamics. Dance techniques, theater, ethnic dances and other psycho-physical disciplines, combined with meditation, relaxation and improvisation, regenerate and rebalance body and mind and promote the acceptance of ourselves and others by releasing the will to express ourselves and to dance.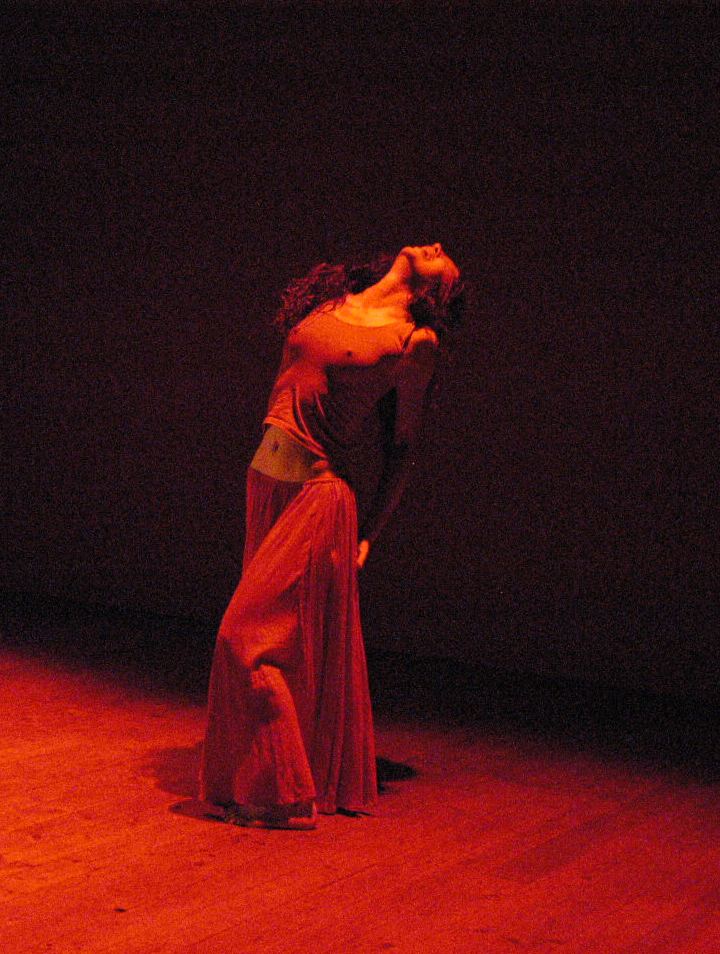 The following are some of the subjects treated with Dance Therapy :
Knowledge and confidence with our body in movement;
Awakening and empowering of creativity and capacity to express;
Acquisition of the appropriate instruments to express the creative experience;
Overcoming of old conditionings and character resistances (shyness, insecurity, anxiety, etc);
Improvement of the capacity to relate with reality through concentration and attention to our sensations;
Physical contact in harmony with our energy to prevent and cure postural defects;
Development of interaction and communication, both verbal and physical;
Acceptance and revaluation of individual differences;
Reciprocal acceptance and understanding;
Learning of the mechanisms supporting body language;
Enrichment of own expression vocabulary through practical exercise;
All of this with great serenity, warmth, relaxation, and especially ... great fun!